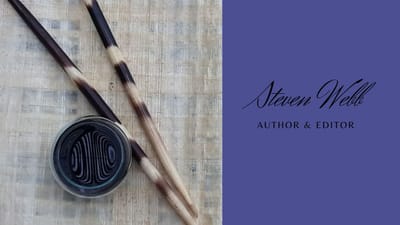 Hi Readers and Writers.
This month saw the completion of two more books from the editing desk. The first is a book that will appeal to everyone that has an issue with aging, or should I say,
looking
old. The title of Mike Chan's upcoming release is
How to Look 20 Years Younger,
and it has nothing to do with any fountain of youth, but more about how and what we eat plus lots more. It is a book well worth reading, backed up by a range of facts. It is well worth the read!
Our second book is a look at what it meant to an educator who spent her entire life in the education department and what
Catching the Rainbow
meant to her.
Good luck to both authors!
Remember, if you are interested in having your own book published or want to attend the writing classes on offer by GMGA, you can contact Ayo at https:
//inkyourlegacy.com/
Until next time,
Happy reading and writing!